Because our priority is your needs, the security of our business and our partnership! We strive to achieve it through:
Providing well-studied and most suitable investment opportunities for investors in Egypt and the Arab countries.
Providing an electronic system and a professional digital mechanism that can link various investment opportunities.
Availability of cadres and expertise in the areas of market need with professionalism in providing business planning and management services in various fields and activities in line with the best technological management systems.
Providing an insurance and protection umbrella for individual investors and small and medium enterprises through a legal and administrative system of an institutional nature, characterized by professionalism and in line with the standards of global management systems.
Providing a robotic technology platform to attract investments that support existing and emerging projects and entrepreneurs.
Provide all the required channels for access to industry events and specialized networks
Availability of means of communication in the local and international markets
Providing a system that supports technological interaction and the use of artificial intelligence techniques in data management, operations, operating systems and project management.
The economic fields and activities covered by the promising investment projects, ideas and opportunities: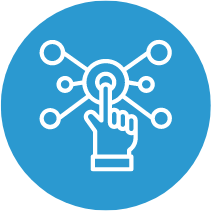 Digitization, Business Administration And Technology Financial Management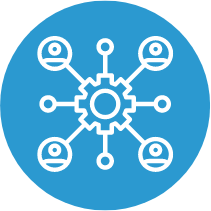 Industrial Project Management.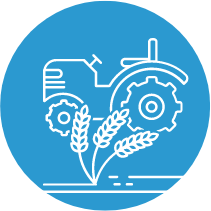 Management Of Agricultural Projects, Animal And Poultry Production, And Food Processing
Projects For Rcycling And Reusing Waste
Managing Comprehensive Car Service Centers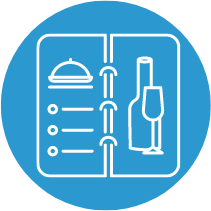 Management Of Restaurants And Food And Beverage Facilities.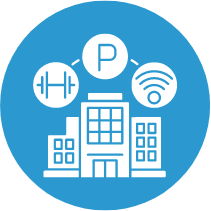 Asset Management And Real Estate Facilities.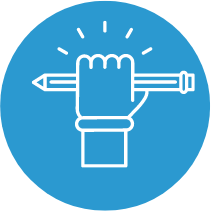 Management Of Service And Educational Facilities And Training Centers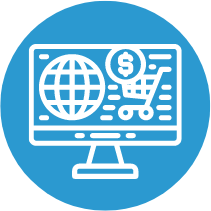 Management Of Commercial Chains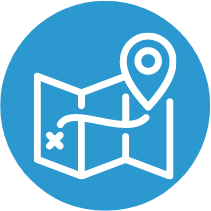 Management of tourist and recreational facilities